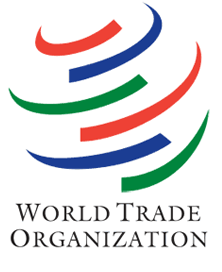 The government is "moving very aggressively in its trade agenda" according to Philip Galanis, managing partner at HLB Galanis & Co, who says efforts to become a member of the World Trade Organization (WTO) will see The Bahamas undergo an overhaul of its current tax regime.
The government is seeking to become a member of the WTO by the end of 2014, but must first change its system of customs duties, which are seen as a barrier to trade.
Galanis, a former partner at Ernst & Young, spoke at Accountants' Week last week and told members of the industry that they were "going to hear a lot about trade over the next two years."
"It is virtually impossible to succeed to the WTO under our current tax structure," he said. "Taxes will be changed; there is no question. The only question is what kind of taxation system are we going to go to?"

In determining how to reform the system, the government is consulting with the industry and Galanis advised his fellow accountants to get involved with the discussions saying: "This is an opportunity for accountants. There are massive consultations [with] all persons who are impacted by the change in our tax structure."
He urged the Bahamas Institute of Chartered Accountants to "make its voice heard" and said: "We are at a tremendously interesting time in our society. This is going to impact us for generations to come."
The National Symposium on Tax Reform was cancelled last month due to Hurricane Sandy. New dates for the two-day conference have not yet been announced.