The Ministry of Financial Services along with other industry partners attended The Bahamas Financial Services Board's (BSFB) Landfall events held in Canada (Montreal and Toronto) 30-31May 2017.
The Bahamas Landfall series provides financial services intermediaries and other service providers with updates on legislative and business developments in The Bahamas.

These events have proven beneficial to the industry and are used as a platform to connect with potential investors for The Bahamas.
This was the first Bahamas Landfall in Canada to be held since 2011.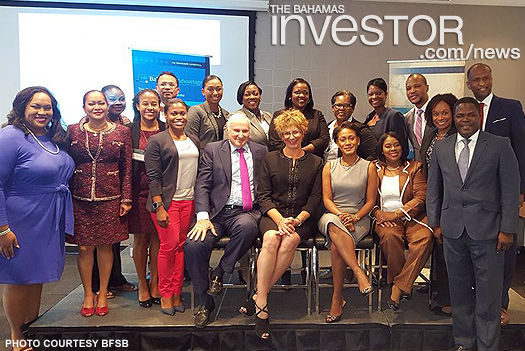 Pictured: Delegates from The Bahamas attend the BFSB's Landfall events in Canada. (Photos courtesy BFSB)