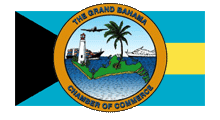 Members of the Greater Houston Black Chamber (GHBC) paid a courtesy call on the Grand Bahama Chamber of Commerce during a recent visit for a discussion on investment possibilities and networking opportunities in Grand Bahama.
The meeting was a continuation of business talks between the two parties stemming from the GB Chamber of Commerce and Grand Bahama Port Authority's trade mission to Houston, Texas in May.

The visiting delegation comprises leaders in various industry sectors, including industrial development and training, real estate development, and manufacturing.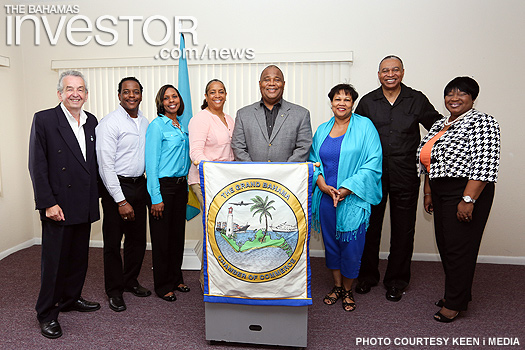 Pictured: (from left) Mick Holding, first vice president, Grand Bahama Chamber of Commerce; Andre Horn, president and CEO, Industrial Welding Academy; Miranda Horn, vice president, Industrial Welding Academy; Vernita Harris, chair emeritus, Greater Houston Black Chamber; Kevin D. Seymour, president, Grand Bahama Chamber of Commerce; Thomasine Johnson, president, En'terior Designs; George E. Johnson, president, George E. Johnson Development Company; and Mercynth Ferguson, executive director, Grand Bahama Chamber of Commerce. (Photo courtesy Keen i Media Ltd)