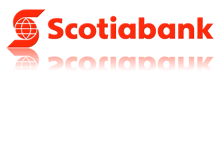 Scotiabank has partnered with the Bahamas National Trust to host the 2014 Wine & Art Festival scheduled for this weekend.
The Festival is a major source of funding for the Bahamas National Trust.
Scotiabank's senior manager of marketing, Leah Davis, says: "This year marks the second consecutive year that we are supporting the Bahamas National Trust in this way. We applaud the BNT for its outstanding commitment to the conservation and protection of the Bahamian environment and natural resources."

The 2014 Wine & Art Festival will take place October 25 at The Retreat on Village Road.
[Update: according to a BNT social network post this event has been postponed due to inclement weather. For further information follow twitter.com/BNTBahamas or call (242) 393-1317]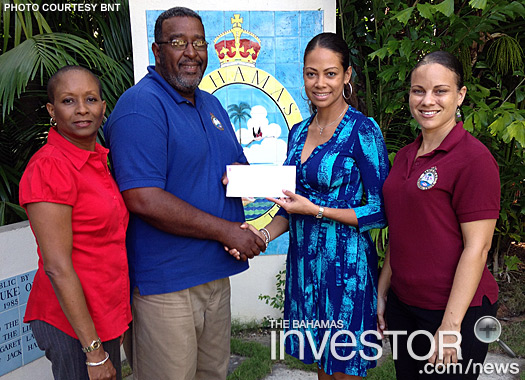 Pictured: (left to right) Urmie Braynen, Development Department, Bahamas National Trust; Eric Carey, executive director, Bahamas National Trust; Leah Davis, senior manager, marketing, Scotiabank; Katrina Cartwright, membership officer, Bahamas National Trust. (Photo courtesy BNT)