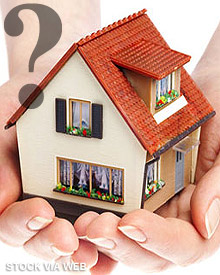 NASSAU, Bahamas /PRNewswire/ — Second-home buyers scanning the Caribbean real estate market are now looking for the convenience of a condominium and the luxurious amenities of a high-end residential development.
Gustaf Hernqvist, sales & marketing VP of the private oceanfront Caves Heights condominium development in Nassau, The Bahamas, says that North American and European investors in the island nation are showing a clear preference for condominiums over homes.
"Second-home seekers are starting to realize that it is actually more convenient to invest in a condominium that requires minimum upkeep yet offers all the fantastic amenities of major luxury housing developments," he said. The costs of maintaining a home in the Caribbean, from landscaping to building management and security, can quickly add up.

"On the other hand, condominium developments like Caves Heights offer an extensive range of amenities including pools, fitness center, tennis courts, a central dining island, 24 hour security and year round on-site maintenance and management," Hernqvist said.
Owning a condominium means that you can just come and go as you please, without the worry of making sure that your property is up to scratch before you arrive.
Of course, condominium life is also worry-free for those who choose to take up permanent residence in their Bahamian residence. "For those investors who wish to rent out their property, a condominium makes perfect business sense as it is markedly easier to rent it out when compared to a home due to its size and the available amenities," Hernqvist notes. "Furthermore," he suggests, "as the Caribbean and Florida lie in a hurricane path, if you're holidaying in your condominium, all you need do is roll down your hurricane shutters before you depart. The same applies, of course, if you're living there."