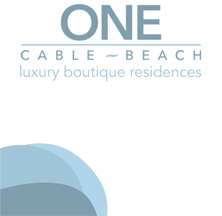 Aristo Development, a Bahamian real estate development company, broke ground on the One Cable Beach luxury boutique residency project in Nassau, Bahamas last week.
One Cable Beach is a $40 million, 69 unit, development due to be completed in the next 20-24 months. The developers anticipate employing around 200 workers, qualified sub-contractors, and other professionals related in the field over the life of the project.

"We are dedicated to enhancing the lives of Bahamian people through the production and success of our construction projects," said Jason Kinsale, principle of Aristo Development, at the groundbreaking.
"We chose Cable Beach because of its city linked beachfront access. The all new curve design attracts local and foreign high-net-worth investors who want ocean views, premiere living, and exclusive conveniences."
Aristo Development has met the final criteria issued from the Ministry of Works and construction plans are now underway.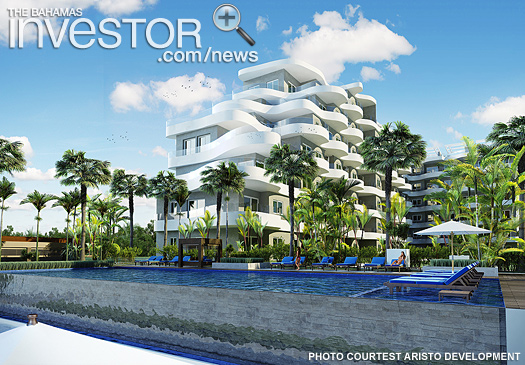 (Photo courtesy Aristo Development)