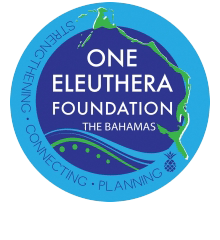 The One Eleuthera Foundation is partnering with the Cancer Society of Eleuthera and Family Medicine Centre to host a landmark symposium next month that will bring together medical experts to discuss innovation and developments in the field of cancer research.
The 2nd Annual Pathway to Wellness: Reversing the Trends, Health and Wellness Symposium runs August 1-August 3 under the theme 'The Pathway to the Cure'.
Participants include Dr Launi Jones, Dr Norad Morgan and Dr Indira Martin. Topics on the agenda include genetic testing, treatment options for cancer and community outreach.

One Eleuthera is a non-profit organisation established in 2012 to invest in projects that will further the development of the Family Island. It is focusing its efforts in five areas–education, heritage and culture, economic development, environmental sustainability and health and wellness. Since its inception, the group has made investments ranging from $70,000 to improve boardwalks at Ocean Hole in Rock Sound to $50,000 towards constructing an amphitheatre in Tarpum Bay.