Source:
Date:
Updated:

Telecom Tiger
Wednesday, October 9, 2013
Wednesday, October 9, 2013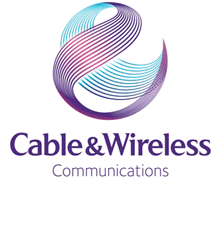 Cable & Wireless Communications' (CWC) will launch Long Term Evolution (LTE) mobile data services later this year as part of its Christmas marketing campaign in The Bahamas.
CWC first launched mobile data services in The Bahamas, where it trades as The Bahamas Telecommunications Company (BTC), in December 2011 and has seen rapid usage growth.
The upgrade to 'fourth generation' (4G) LTE – the world's fastest mobile data technology – will increase download speeds from up to eight megabits per second (mbps) to up to 100 mbps. This will deliver an improved mobile data experience for BTC customers while enabling them to access new services like video calling and the streaming of HD video.

The network upgrade, which will be undertaken by Huawei, will be phased, with services initially available in New Providence, the most populated island, followed by a roll-out across the rest of the country.
BTC has been granted a 15 year licence to provide LTE mobile data services on the 700 megahertz radio frequency, which provides good in-building penetration, and is the favoured frequency range used in the United States, ensuring compatibility with the widest range of popular smartphones.
Source: Telecom Tiger.