Source:
Date:
Updated:

NY Daily News
Tuesday, July 16, 2013
Tuesday, July 16, 2013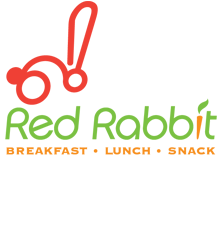 If Rhys Powell gets his way, every student in America will be eating freshly prepared, nutritious meals and snacks – and his company, Harlem-based Red Rabbit, will be doing a lot of the serving.
Red Rabbit's already making some big leaps in that direction. Launched in 2005, Powell's startup is quickly becoming a force in the healthy food for kids biz.
Powell, who was born and raised in the Bahamas and studied engineering at MIT, didn't start out as an entrepreneur.
This is an excerpt from NY Daily News as it appeared on July 16, 2013. For updates or to read the current version of this post in its entirety, please click here.

Continue reading this post >