Philanthropists, investors and educational stakeholders celebrated today in Nassau as the Lyford Cay International School (LCIS) broke ground on its new campus.
The new upper school campus will house 250 students in Grades 6 to 12, allowing preschool to Grade 5 pupils sole use of the current facilities.
Today's groundbreaking follows extensive work on the current school site, including construction of the 5,200 sq ft Dingman Hall and newly-renovated Early Learning classrooms.
LCIS has also acquired 17.5 acres behind Lyford Cay's St Paul's Church and intends to use this area for academic, athletic and arts facilities.
The school is strongly supported by local philanthropists and will continue to partner with generous donors to offer Bahamian students more educational opportunities. Since 2008, the school has awarded over $2.2 million in financial aid, according to director of development Dr Joanna Paul who said: "Half of our 14 classes of graduates are already back home re-investing their knowledge and skills in the country's future."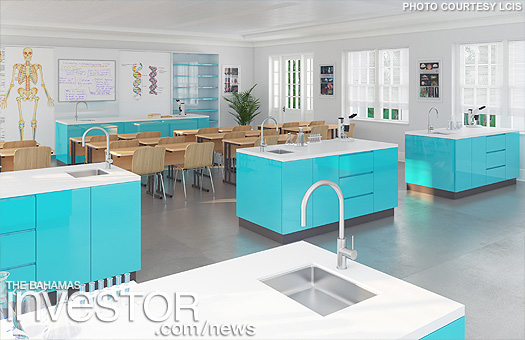 LCIS board co-chair Bryan Glinton added: "We cannot underestimate how crucial good schools are to the continued development of our community and economy. This vision has had a broad base of support and we are excited to continue partnering with philanthropists who are looking to make an impact in education in this country with their investments."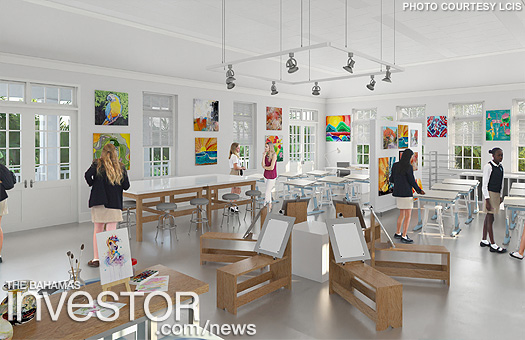 The new upper school campus is expected to open its doors in time for the Fall 2020 semester.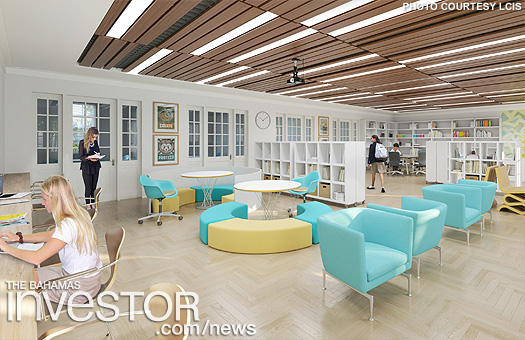 (Photos/images courtesy LCIS)