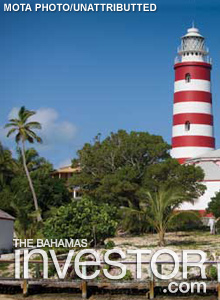 Pictured: Hope Town Lighthouse. Abaco saw a dip following Hurricane Dorian, but Green Turtle Cay remains a real estate hotspot. (Photo courtesy The Bahamas Ministry of Tourism and Aviation)
The Bahamian real estate market has had a mixed year with subdued sales in hurricane-hit Abaco and Freeport but renewed interest in Nassau communities such as Cable Beach and Sandyport.
The total number of residences sold on The Bahamas Multiple Listing Service dropped around 20 per cent last year, according to the Engel & Volkers 2019 Real Estate Market Report which said the dip was due in part to Hurricane Dorian's devastation of Abaco–traditionally a real estate hotspot.
While the total number of sales in the Abacos were almost half the volume sold the previous year, Green Turtle Cay managed to maintain its market with recorded sales the same as 2018 and an 8.6 per cent increase in prices.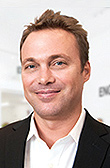 Engel & Volkers license partner Colin Lightbourn (pictured) said the category 5 storm could slash property prices in Abaco by 50 per cent while the island recovers and added: "The promising sign is the incredible resiliency shown by residents and the fact that so many people, whether owners or aspiring owners, want to build their communities back. Freeport, in comparison, is in relatively good condition and has some great buying opportunities."
There were also plenty of opportunities for buyers in New Providence over the last year, where the average price of a single-family home decreased by 9.5 per cent but the average price of a condo rose by 7.2 per cent. Cable Beach and Sandyport showed growth and average sales prices in those areas grew by 19.8 per cent and 5.8 per cent respectively.
In the high-end communities of Old Fort Bay, Lyford Cay and Ocean Club Estates there was a slight contraction as the number of properties sold dropped for the second consecutive year. Average prices in those areas increased by 16 per cent.
Looking ahead to 2020, Lightbourn suggested that Eleuthera and Exuma may be beneficiaries of the situation in the Abacos as potential buyers now look to other islands. Overall, he predicts an equal or better market in the coming year, provided the global economy remains stable.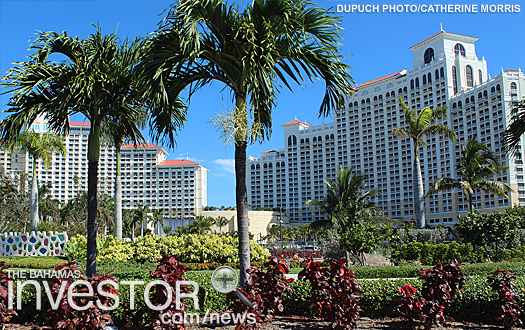 Pictured: The Baha Mar resort on Cable Beach is attracting buyers. (Dupuch Photo/Catherine Morris)