Source:
Date:
Updated:

Caribbean Journal
Monday, February 8, 2016
Monday, February 8, 2016

Another big project is coming to The Bahamas.
The Deep Water Cay resort community in The Bahamas is planning a major expansion, the country's government announced this week. The Bahamian government has approved a $168 million expansion of the island's resort, with Six Senses as operator of a five-star, mixed-use project.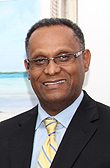 According to Minister for Grand Bahama Michael Darville [pictured], the project will be phased over a seven-year period.
The project is slated to include 56 hotel keys and 65 custom-built residences, along with a 7,000-square-foot, two-story spa and fitness center.
Also coming on stream will be five eateries, including a full-service restaurant, a cooking school for guests and 2,500 square feet flexible space for meetings and events.
Six Senses operates a portfolio of resorts and spas around the world, with most of its resort located in Asia.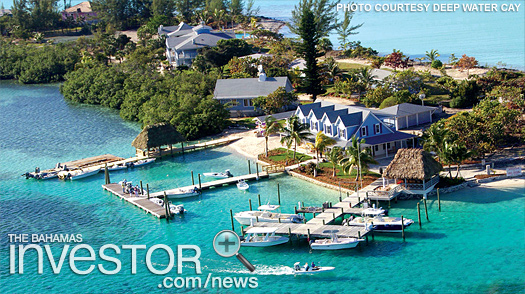 Pictured: Deep Water Cay, Grand Bahama. (Photo courtesy Deep Water Cay)
This is an excerpt from Caribbean Journal as it appeared on February 8, 2016. For updates or to read the current version of this post in its entirety, please click here.

Continue reading this post >