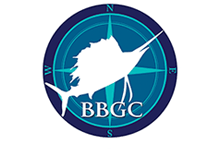 Featuring a new family-sized pool, two completely re-built docks at the 75-slip marina, and several improvements to the boutique resorts' 51-rooms, the Bimini Big Game Club Resort & Marina is preparing for a busy summer season.
Phase I of the renovation programme entailed demolition of the existing pool and rebuilding a new, larger pool (44 ft by 60 ft), updating for the 75-slip marina, and several other capital improvements to the property, including landscaping, painting interiors and exteriors, and new windows, sliding glass doors and ceiling tiles.

"We appreciated the patience of those who have stayed with us in recent weeks and those who have booked guests for the next few months in anticipation of the pool completion and upgrades being added," said general manager Dafna Ronis.
Resort owner Southern California-based Hankey Group of Companies said a second phase of work will be completed in the fall, including a C Dock re-build.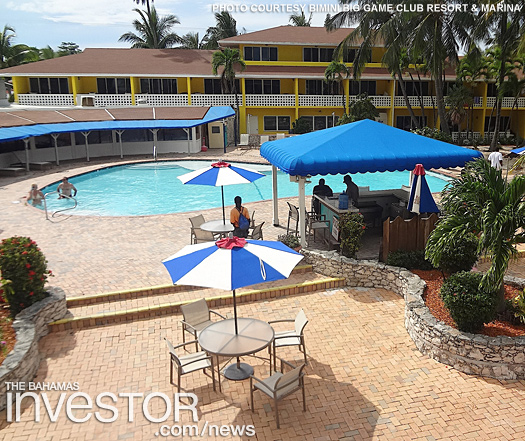 (Photo courtesy Bimini Big Game Club Resort & Marina)