In the aftermath of Hurricane Dorian, The Bahamas must work to correct the misconception that the entire archipelago was affected, according to Dean Spychalla managing director of Valentines Residences Resort and Marina in Harbour Island.
Immediate past president of the Bahama Out Islands Promotion Board, Spychalla says that several island destinations are seeing a slowdown in tourism.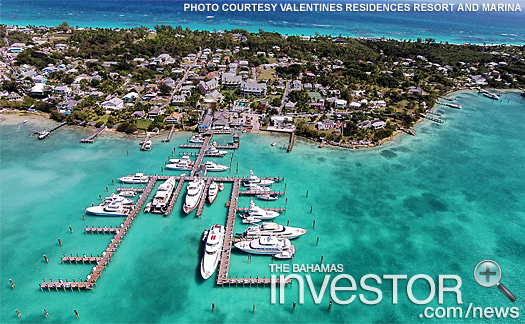 "The Bahamas is open for business, but not just business, pleasure. We need that communicated very clearly to the world," he says. "I was just at a tourism meeting in Nassau and most agree – that the pace is less than it was last year at this time. This is something we are fighting."
The 41-unit Valentines Residences Resort and Marina has undergone a series of renovations and refurbishments in recent years – unveiling the luxury six-bedroom rental villa Sapodilla House last summer.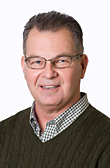 The resort has grown its total annual revenue by almost $5 million since 2012, but Spychalla (pictured) says business has slowed recently due to the storm.
"Harbour Island experienced no physical damage in the hurricane, however we have experienced a slowdown in reservations and some cancellations. I attribute that to a hurricane hangover – there are lots of people who do not understand the scope of this country.
"We have 16 island destinations within the country and only two were damaged by the storm. Harbour Island escaped with no damage whatsoever. I don't even think a coconut fell."
Spychalla says those wanting to help The Bahamas get back on its feet should visit and adds: "We need help to recover from Hurricane Dorian. We appreciate the outpouring of concern and all the relief efforts that people have contributed to, but the best way for The Bahamas to recover now is to ensure people come and see us. Then we can take care of our families in Abaco and Grand Bahama."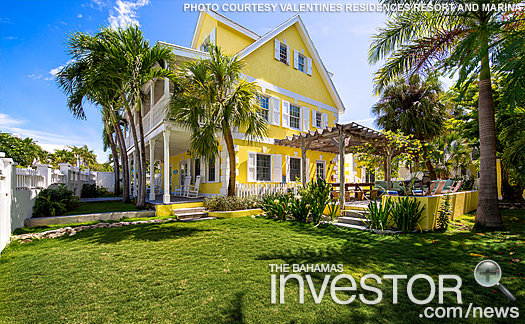 (Photos courtesy Valentines Residences Resort and Marina)