Source:
Date:
Updated:

Caribbean Journal
Monday, September 9, 2013
Monday, September 9, 2013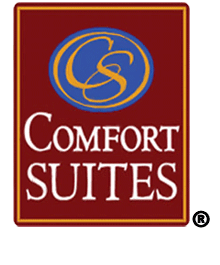 The Comfort Suites Paradise Island in the Bahamas is nearing completion of a multimillion-dollar renovation project.
The majority of the property's 232 junior suites have already been renovated, which has involved the addition of new bedding, sofa beds, lamps, artwork and rugs, among other features.
The property has also added a new business centre and refurbished its three main meeting rooms.
The hotel's restaurant, Crusoe's, has also seen upgrades, while the pool patio deck has received what the property called a "substantial refurbishment."
"We are very proud of the great feedback guests have always given us about our hotel," said William Naughton, founder of Comfort Suites Paradise Island. "We have very loyal guests, so customer input is extremely valuable to us and we considered it every step of the way in how we took on this massive refresh."
This is an excerpt from Caribbean Journal as it appeared on September 9, 2013. For updates or to read the current version of this post in its entirety, please click here.

Continue reading this post >