Source:
Date:
Updated:
Author:
Delaney Partners
Monday, September 9, 2013
Monday, September 9, 2013
John K. F. Delaney, QC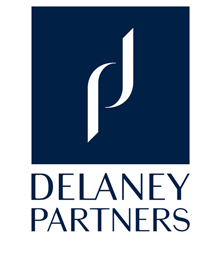 The Bahamas has achieved "A" Signatory status to IOSCO as of January 2013, signifying the highest level of compliance with international standards for the jurisdiction's securities regime.
The International Organisation of Securities Commissions ("IOSCO"), of which the Securities Commission of The Bahamas is a member, sets international standards for securities regulation. By a Multilateral Memorandum of Understanding ("MMoU"), in 2002 IOSCO had established 38 objectives and principles of securities regulation regarding cooperation and exchange of information between member jurisdictions. The Bahamas had "B" Signatory status to the MMoU. Elevation to the "A" Signatory status now signifies full compliance with those objectives and principles. From an industry perspective, the "A" status is important to facilitate Bahamas-based securities service providers and operators fully accessing certain markets, such as Brazil.

Central to The Bahamas' efforts to attain the "A" Signatory status were legislative reforms enacted by the Securities Industry Act, 2011, which was a part of major commercial law reforms undergone in this jurisdiction during 2011. The major commercial law reforms of 2011 were extensive and represented the most comprehensive legislative action in support of The Bahamas' financial services sector since year 2000.
The content of this article is intended to provide a general guide to the subject matter. Specialist advice should be sought about your specific circumstances.