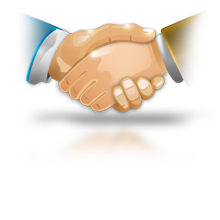 The Ministry of Financial Services and the Department of Immigration have said that they are committed to maintaining The Bahamas as a world class international financial centre.
To this end, they have agreed to facilitate the movement of foreign persons through and within The Bahamas by waiving certain visa requirements, with the aim of encouraging international business, finance and trade.

A joint statement released by the Ministry and the Department of Immigration announced changes to the Immigration and Entry Procedures for short-stay (less than two weeks) business and client meetings in The Bahamas where there is no financial gain (ie employment) involved.
With respect to entry to The Bahamas for said purposes, short-term work permits are not required.
However, to facilitate the ease of entry into The Bahamas, the Department of Immigration recommends that the travel details of such visitors be advised to the Airport Superintendent of Immigration at least 72 hours prior to the expected date of entry.