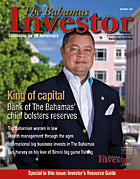 January
The beginning of 2011 saw the publication of The Bahamas Investor January-July issue featuring the Bank of The Bahamas and marked the launch of a range of new features on the website. The News & Press section provided a platform for news updates, profiles, excerpts from interviews and coverage of industry events and conferences.
The top stories in January included the release of further details regarding the new US tax compliance regulations contained within The Foreign Account Tax Compliance Act (FATCA) and the opening of The College of The Bahamas' (COB) new $10-million Northern Bahamas Campus (NBC) in east Grand Bahama.

The month also saw the Employers Confederation (BECon) and the Bahamas Chamber of Commerce (BCOC) consolidated to form one organization.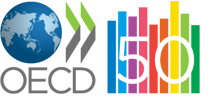 February
By February efforts by the government to attain the requisite number of 12 tax information exchange agreements (TIEAs) with Organisation of Economic Co-operation and Development (OECD) member countries by the March deadline was in full swing. By the middle of the month The Bahamas had 10 TIEAs already in force and a further 13 signed, but not yet in effect.
February was also a big month for conferences, with several significant events happening around the country. The maritime industry launched the winter-spring conference season with the third annual Bahamas International Maritime Conference and Trade Show (BIMCATS) held in Freeport, Grand Bahama.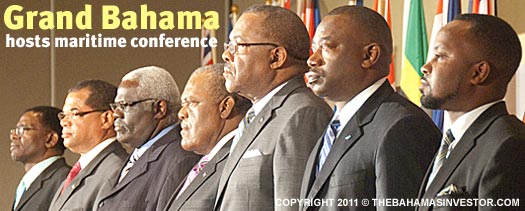 Shortly afterwards, Nassau played host to the Freedomfest Economic Summit 2011, which was covered exclusively by thebahamasinvestor.com.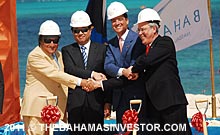 The month also saw a key moment in the redevelopment of the Cable Beach area of New Providence, with ground being broken on the multi-billion dollar Baha Mar resort.
It was also the month which saw the soft opening of the new US Terminal at Lynden Pindling International Airport. The opening marked the end of Stage One of an entire airport-wide redevelopment.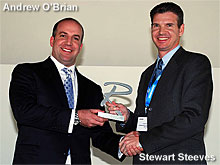 March
The airport stayed in the news at the beginning of March, announcing that it would host the fifth Routes Americas forum scheduled to take place at Atlantis Paradise Island, from February 19-21, 2012.
The month also saw the 19th World Conference of Banking and Finance Institutes visit Bahamian shores, as well as The International Society of Family Law Caribbean Regional Conference.
The Bahamas Financial Services Board got its overseas promotional campaign for 2011 underway with a trade mission to Canada at the end of the month involving a high-powered delegation including the Prime Minister.

…continue "2011 Year in review part 2" >