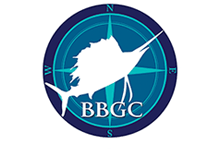 The California-based Hankey Group of Companies has announced plans for a $4.4 million renovation of the historic Bimini Big Game Club Resort & Marina.
The renovation programme is already underway and entails a new pool and pool furniture, updating for the 75-slip marina, a rebuild for the resort's 60-foot glass-bottom dive boat and several other capital improvements to the property, including landscaping, painting, and new windows and sliding glass doors.

In 2010, the resort underwent a $3.5-million renovation that included all guest rooms, the bar and restaurant and the retail outlet.
The hotel is currently managed by the Horizon Hotel Group.
The Hankey Group of Companies is a privately held financial services, real estate and insurance organization based in Los Angeles, California.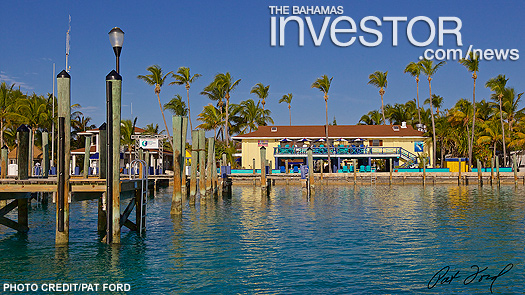 The 75-slip marina at Bimini Big Game Club Resort & Marina is to be overhauled. (Photo Pat Ford)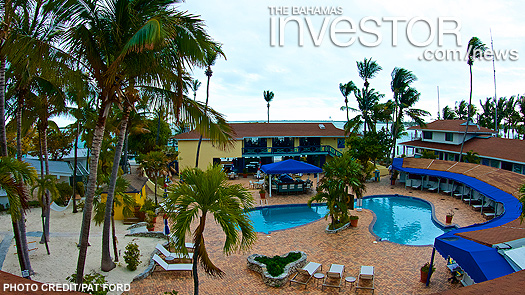 The pool area at Bimini Big Game Club Resort & Marina is due to be renovated. (Photo Pat Ford)