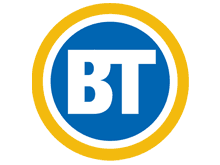 Canada's City TV's largest morning show, Breakfast Television, aired a live broadcast from Freeport Wednesday from Memories Grand Bahama Resort & Casino.
The broadcast took place as a result of the combined efforts of the Ministry of Tourism's director of Bahamas Tourist Office in Toronto Paul Strachan and Sunwing Properties Grand Bahama, which owns Memories.
The show's host, Kevin Frankish, interviewed director general of tourism Joy Jibrulu, as well as general manager at Memories Gabriel Varela.

One of the main topics discussed was the direct flights to Grand Bahama available from Canadian cities such as Toronto, Edmonton, Vancouver, and Calgary.
According to Varela, the property is currently operating at full occupancy.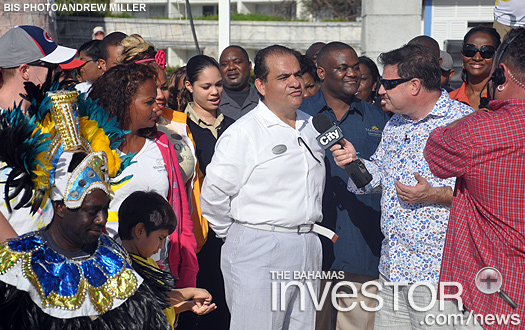 Pictured: General manager at Memories Gabriel Varela is interviewed by Canada's City TV's Kevin Frankish February 25, Freeport, Grand Bahama. (BIS Photo/Andrew Miller)