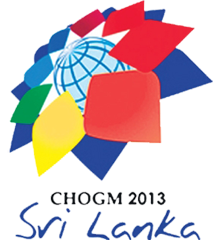 Prime Minister Perry Christie will travel to Colombo, Sri Lanka, where he will attend the Commonwealth Heads of Government Meetings (CHOGM) November 15-17.
Prior to that, Christie will be in London where he will meet with the principals of Hutchison Whampoa to discuss future investment prospects in Grand Bahama.
Before returning to The Bahamas the Prime Minister will have an audience with the Pope in Vatican City.
Minister of Tourism Obie Wilchcombe will now represent the Prime Minister as the keynote speaker at the Plenary luncheon of the 37th Annual Conference on the Caribbean and Central America (CAAA) November 21 at the Organization of American States (OAS).
The conference is being co-hosted by the US Chamber of Commerce and the OAS.