Source:
Date:
Updated:

Tourism Today
Friday, December 7, 2012
Friday, December 7, 2012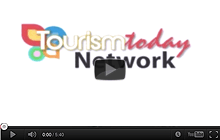 Tourism Minister Obie Wilchcombe has said that Bahamians must provide the highest level of service in the industry to remain competitive in the global marketplace. He made the comments during a Speed Week event this week. Watch an interview with the Minister here.