Source:
Date:
Updated:

Meetings Net
Wednesday, November 14, 2012
Wednesday, November 14, 2012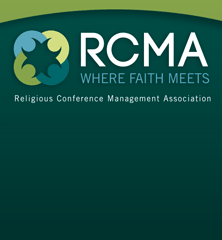 Nov. 12/12 (Regina McGee) – Participating planners explored Nassau and Grand Bahama Island and many venues, hotels, and unique spaces capable of hosting their events. Programming consisted of a Bahamas culture overview, educational sessions, an RCMA advisory session, and interactions with various hotel managers, service providers, and the newly elected Bahamas Minister of Tourism.
Future opportunities are being planned for site visits to various areas for qualified RCMA planner members, notes Dean Jones, CMP, RCMA's director of conferences and events. "There's nothing like an in-person experience of a destination, and by partnering with different destinations to explore meeting opportunities, RCMA is helping both planners and suppliers to meet their business goals," Jones says.
This is an excerpt from Meetings Net as it appeared on November 14, 2012. For updates or to read the current version of this post in its entirety, please click here.

Continue reading this post >