The National Agribusiness Expo took place March 1-3 on New Providence under the theme Progressing Toward Food Security.
"These expos have been a dedicated means of showcasing the product of the hard work, skill and expertise of our farmers, fishers and processors," said Minister of Agriculture Larry Cartwright. "They also highlight the critical importance of the agriculture and fisheries sectors to the economy of The Bahamas. Expos have served to attract young Bahamians to the sectors and inspire agribusiness entrepreneurship."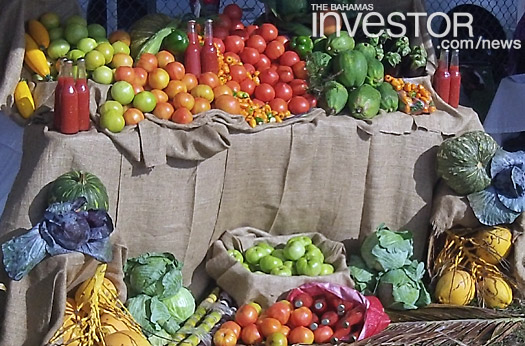 See a few photos from the event here: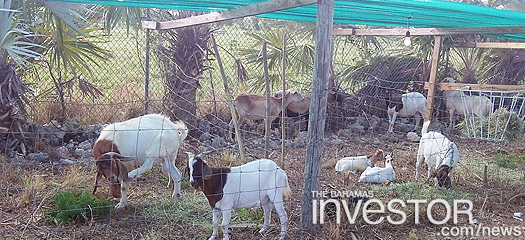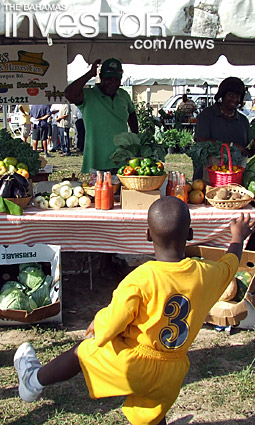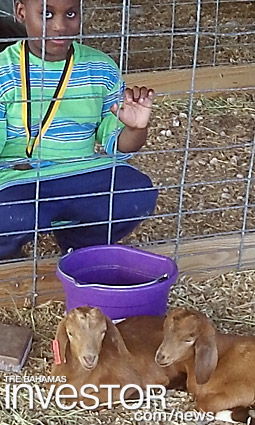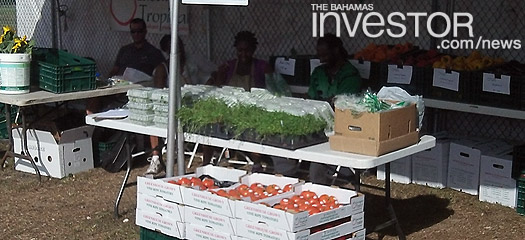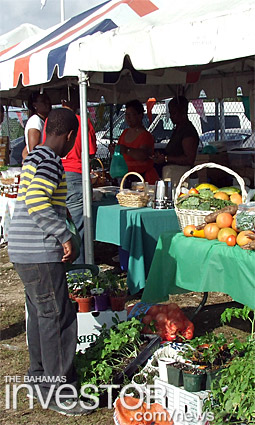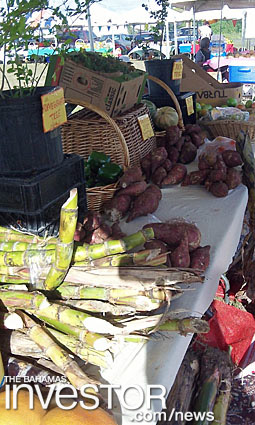 The Agribusiness Expo moves next to Eleuthera and, from there, will travel to North Andros, Long Island and other Family Islands.
cmorris@dupuch.com