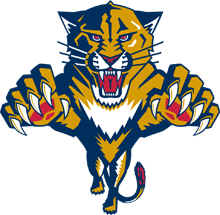 The Florida Panthers were in Nassau last week to participate in a youth hockey clinic and community outreach programme from September 4-6, 2014.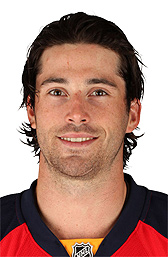 While in Nassau, staff of the Florida Panthers as well as its mascot, defenseman, Erik Gudbranson (pictured), and broadcasters Randy Moller and Bill Linday visited sick children in the Children's Ward at the Princess Margaret Hospital.
A youth clinic, opened to children ages seven to 15 years was also planned.
The visit by the Florida Panthers is a joint partnership with the Bahamas Ministry of Tourism (MOT) and JetBlue, the official airline partner for the Florida Panthers of BB&T Center.

Greg Rolle, director of sports for the MOT, said the MOT "has been working closing with the Florida Panthers over the past year, and the relationship has proven mutually rewarding for both the Islands of The Bahamas as well as members, players and fans of the Florida Panthers."
"The economic benefit that comes as a result of this type of partnership extends beyond sporting. It results in job creation, new business opportunities, greater brand visibility, increased numbers of tourist bookings and spending in The Bahamas and so much more. Additionally, the community outreach programmes as carried out by the Florida Panthers have an even greater impact, socially on our youths," he said.
"Having a professional athlete speak directly to the kids on the Children's Ward at Princess Margaret Hospital and to the local Urban Renewal youths is far more reaching than we think," he concluded.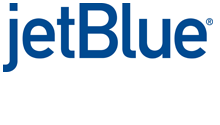 Derek Ohta, director of the Florida Panthers, said: "The partnership has been a great opportunity for the Florida Panthers, The Bahamas and their sponsor, JetBlue, our official airline partner."
"I felt this initiative would expand our reach and awareness to increase the possibility of getting the Florida Panthers fan base, which is very high end, to visit The Bahamas. And, as we all know, JetBlue has direct flight to The Bahamas, and as a Florida Panthers partner, it is a natural fit for us."