Thousands have lined up to cast their vote in the country's General Election held today, May 10, 2017.
Both major parties, the Progressive Liberal Party and the Free National Movement, held rallies in Grand Bahama last night.
Although the polls officially opened at 8:00 am, the lines were formed as early as 7:00 am at some polling stations.
There are five seats being contested in Grand Bahama, of the total 39 seats to make up the House of Assembly.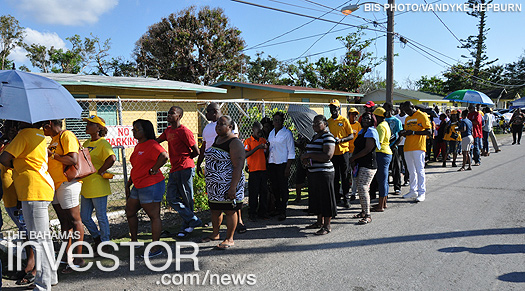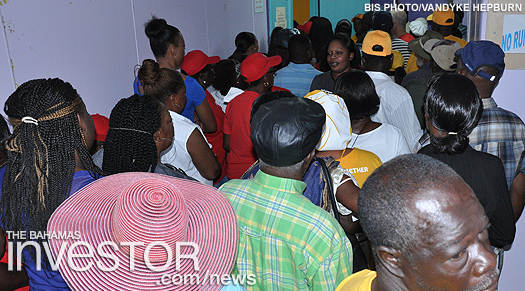 (BIS Photos/Vandyke Hepburn)