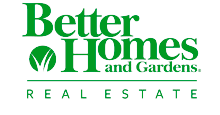 Better Homes & Gardens and its local franchise holder Mario Carey officially opened an office on Harbour Island, Eleuthera, December 29.
"We are excited to be in Harbour Island," said Carey. "This is just the first Family Island office in our strategy to serve the entire Bahamas. We hope to have our office in Bimini open by the end of January and we plan to have offices in five Family Islands by the end of 2017."
Carey, who became the first international franchisee for Better Homes & Gardens earlier this year, said he sees encouraging signs in the real-estate market.

"The pulse of the real estate market is beginning to beat more strongly," said Carey. "The recession of 2008 hit everyone hard, but we are experiencing encouraging signs of a gradual recovery. It is starting with luxury properties as high-net-worth individuals have access to more disposable income for second homes and properties they want rather than need. The recovery at the lower end of the market is still slow, but we believe as banks make more lending available, that will begin to pick up, too."
RBC lent its support, co-sponsoring the official opening. Several RBC executives from private banking and business development flew to Harbour Island for the event.
The Harbour Island office is staffed by island specialist Adell Farquharson who said business was already brisk and she had appointments lined up. "It's great," she said. "The island is packed, there is not another golf cart available until January 5 and people who love it here are showing real interest in buying."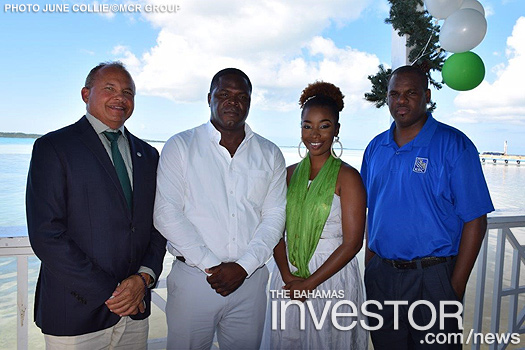 Pictured: (from left) franchise holder and leading broker Mario Carey; Minister of Investments Khaalis Rolle; Harbour Island agent for BHG MCR Bahamas Group Adell Farquharson; and RBC vice president, business development, Northern Caribbean Robert Pantry. (Photo by June Collie/©MCR Group)