Source:
Date:
Updated:

Ministry of Tourism
Friday, September 30, 2016
Friday, September 30, 2016

The 2016 Bahamas Junkanoo Carnival was a major boom for the tourism economy in The Bahamas.
The Bahamas National Festival Commission (BNFC) Chairman Paul Major said tourist arrivals for the weekends of the Grand Bahama carnival and Nassau carnival were up over last year.

"There was an estimated 56 percent increase in tourism related economic activity, which accounts for economic indicators such as hotel room revenue, stopover and cruise passenger expenditures," according to the commission's report.
"While tourist arrivals for the month of April were down in Grand Bahama overall compared to 2015, arrivals for the weekend of Junkanoo Carnival kickoff were up by a whopping 65 percent.
"In Nassau, tourist arrivals for the carnival weekend were also up by 11.5 percent. This was higher than the monthly year over year average for May, which was up by only six percent.
"Overall the second annual Bahamas Junkanoo Carnival was a success that allowed the BNFC to continue working in fulfillment of its mandate."
According to the data, a total of 14,799 tourists attended carnival – 7,075 on Nassau and 7,724 on Grand Bahama.
The commission said that the gross domestic product (GDP) impact of carnival on the Bahamian economy was $70 million.
Tourist related expenditures were higher this year due to a 70 percent increase in tourist attendance, according to the commission.
The event also resulted in the direct employment of more than 1,200 workers, and the indirect employment of another 1,600 Bahamians, officials said.
Overall the festival made over $500,000 in ticket sales.
The second annual carnival took place on April 15-16 on Grand Bahama and May 5-7 on Nassau.
The event featured a bevy of local and international performing artists that wowed thousands including Caribbean soca queen Destra Garcia and U.S. Grammy Award winner Wyclef Jean.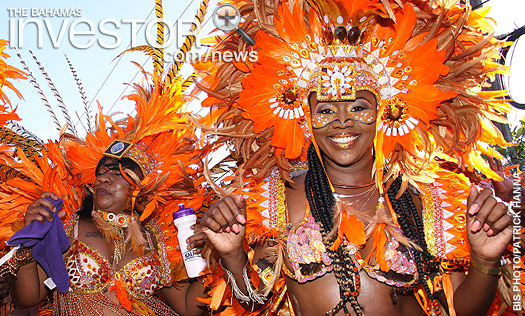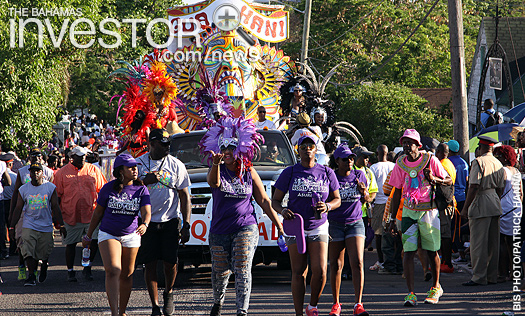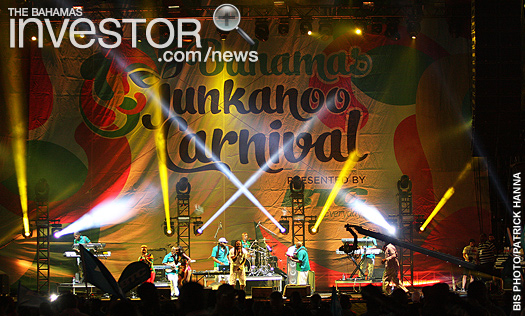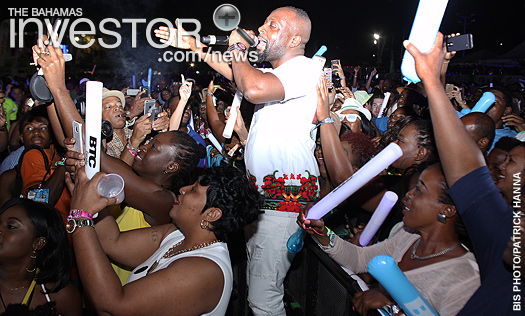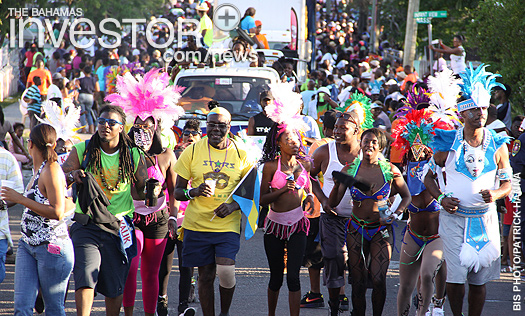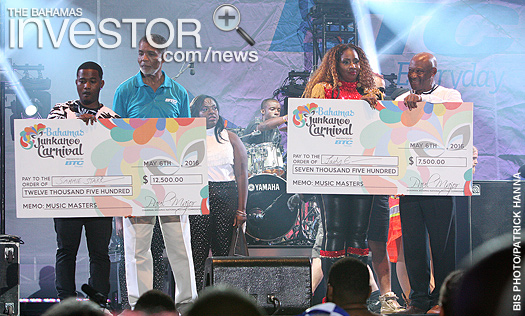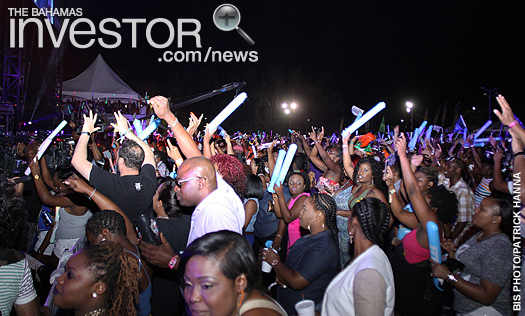 (BIS Photos/Patrick Hanna)