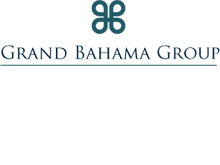 TXO (LON:TXO) has called a general meeting to increase its investment in The Grand Bahama Group Limited (GBG) and other investee companies.
The meeting to be held on January 28 will consider resolutions to increase share authorities required to make such further investments.
TXO has a 30.2% stake in GBG and the option to invest further expired on Dec 31 last year.
"Any additional funds invested into GBG will be used to accelerate further stages of its development in The Bahamas and explore additional opportunities offered to it outside of The Bahamas," the firm said in Friday's statement.
This is an excerpt from Proactive Investors as it appeared on January 13, 2014. For updates or to read the current version of this post in its entirety, please click here.

Continue reading this post >