Source:
Date:
Updated:
Author:
Travel Weekly
Thursday, May 9, 2013
Thursday, May 9, 2013
Gay Nagle Myers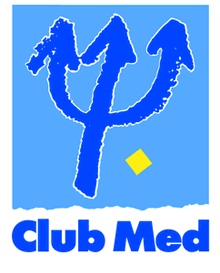 The Club Med Columbus Isle on San Salvador Island in the Bahamas might renovate the 236-room resort and add a condo-hotel.
The resort is in discussions with an investor and the Bahamian government, regarding the level of support and investment needed to move forward with the project.
Xavier Mufraggi, CEO of Club Med North America, said, "There are numerous challenges with operating in the remote Family Islands. If an agreement is reached by Club Med and Sand & Ocean Investments Ltd. with the government, the initial phase of the project would start in the fall."
The first phase would include refurbishment of the existing resort and the construction of 60 condo-hotel units.
This is an excerpt from Travel Weekly as it appeared on May 9, 2013. For updates or to read the current version of this post in its entirety, please click here.

Continue reading this post >