Gulfstream International Airlines is set to launch a new, daily flight from West Palm Beach, Florida, beginning November 8. The 35 minute flight will depart at 11:55am arriving in Freeport at 12:30pm. The return trip leaves at 12:50pm.

With the expanded service, Gulfstream now offers six daily weekday flights to Grand Bahama–five from Fort Lauderdale and one from West Palm Beach. Weekend service will expand to seven flights–six from Fort Lauderdale and one from West Palm Beach.

"Gulfstream continues to offer services to more destinations in The Bahamas than any other US carrier," says Darrell Richardson (pictured), chief executive officer of Gulfstream International Airlines. "This new daily flight provides an attractive option for tourists, especially now, as we get closer to the winter season people begin to plan warm-weather getaways."
Palm Beach County Airports director, Bruce Pelly says: "We are pleased to be able to offer our Palm Beach County residents and the surrounding communities the opportunity to now fly direct from Palm Beach International Airport to Freeport daily on Gulfstream."
New flights from Vision Airlines to The Bahamas are set to begin November 3, providing a non-stop jet service to Grand Bahama from Richmond, Virginia; Louisville, Kentucky; Greensboro, North Carolina; Baltimore, Maryland, and Ft. Lauderdale, Florida.
Using a 136-seat Boeing 737-300 aircraft, Vison Airlines is projected to add some 100,000 available seats annually to Grand Bahama Island in its first phase of operations.
However, Grand Bahama is not the only island to attract new airlift this year.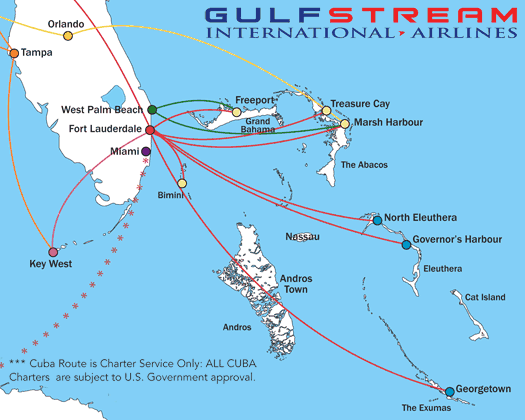 Beginning November 15, JetBlue Airlines is launching a new route from Westchester County Airport to Nassau. The aircraft servicing the route is an Embraer E190, with seating for 100 passengers. The Westchester route brings to five, the number of flights the airline offers to Nassau.
Copa Airlines also commenced service to Nassau on June 15, providing both departing and return flights every Monday, Wednesday, Thursday and Saturday, from Panama to Nassau. A 94-seat passenger jet services the route.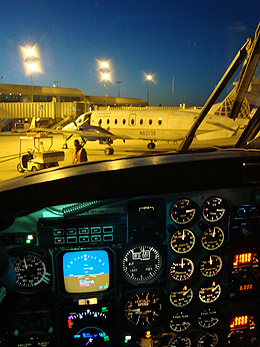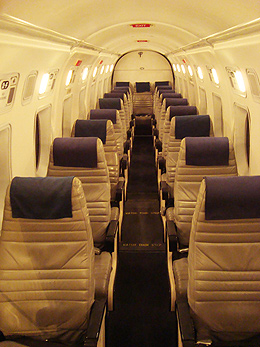 tblair@dupuch.com